Masking Discs for High Temperatures 210°C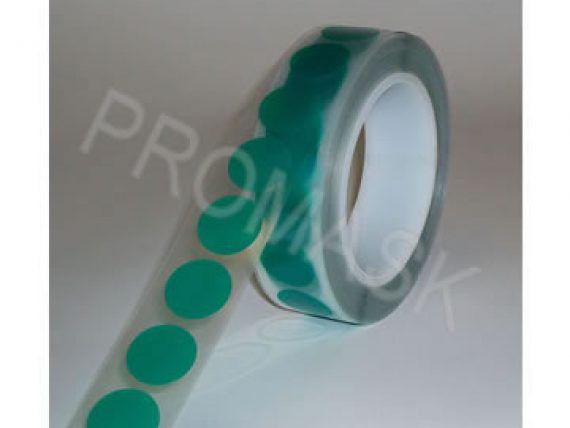 Custom Sizes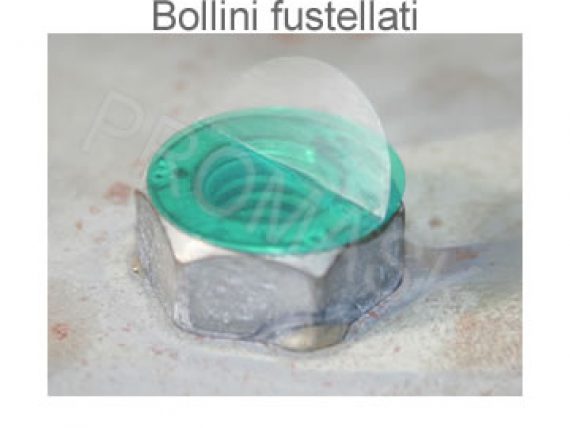 Temperature up to 210°C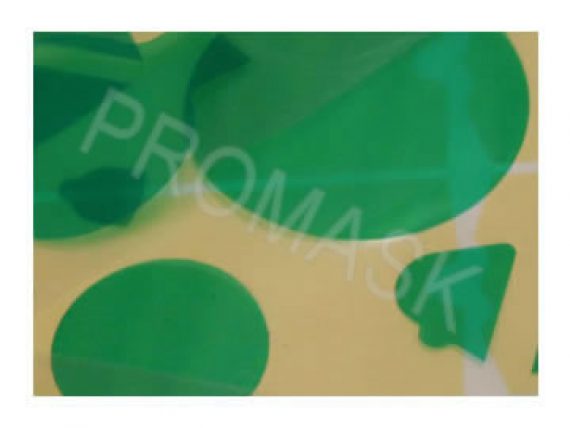 Custom shapes available
Our Masking Discs, die cut to measure are the standard in the painting and glass industry.
If you require a safe and accurate masking for surface treatment, try these adhesive discs that leave no glue or dirt residues on the protected part and resist up to temperatures of 210°C.
Available in any diameter. We can also die-cut them even from complex technical drawings.
Typical applications of Masking Discs for high temperatures
Masking during cataphoresis, e-coating, plating
Glass manufacturing industry
Masking for high temperatures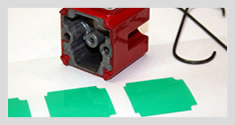 Size chart: Masking Discs for High Temperatures 210°C

Roll quantity: variable depending on size
Diametre: available also in sizes not shown in chart
Available on liner for easy cutting and peeling off

We always reccomend to apply on dry and clean surface


Diameter
PN
Number of Discs per roll.
(can be changed according to client request or production needs)
5 mm.
1000/2000
6 mm.
1000/2000
7 mm.
1000/2000
8 mm.
1000/2000
9 mm.
1000/2000
10 mm.
1000/2000
11 mm.
1000/2000
12 mm.
1000/2000
13 mm.
1000/2000
14 mm.
1000/2000
15 mm.
1000/2000
16 mm.
1000/2000
17 mm.
1000
18 mm.
1000
19 mm.
1000
20 mm.
1000
21 mm.
1000
22 mm.
1000
23 mm.
1000
24 mm.
1000
25 mm.
1000
27 mm.
1000
30 mm.
1000
32 mm.
1000
35 mm.
1000
40 mm.
1000
45 mm.
1000
50 mm.
500
55 mm.
500
60 mm.
500
65 mm.
500
70 mm.
500
75 mm.
500
80 mm.
500
90 mm.
500
100 mm.
250
150 mm.
100

Contac our Sales Department for different sizes not shown in chart.

Just fill up the form below and we will send you the samples to try. Please keep in mind the correct way of selecting the size described in this page. Thank you