Grab Tab Caps for Threaded Parts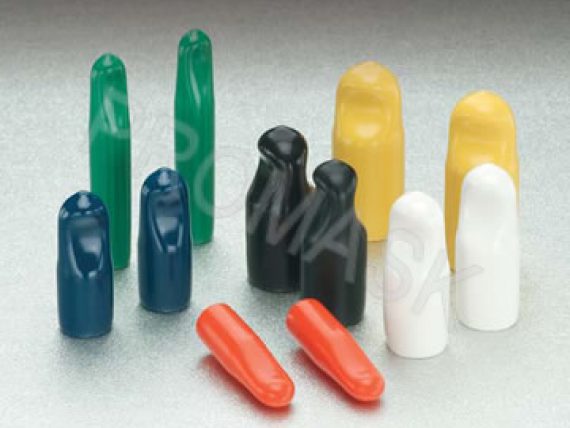 Flexible and durable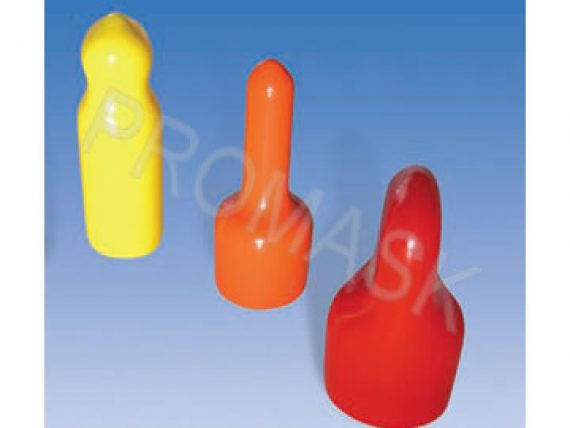 Choose your color and lenght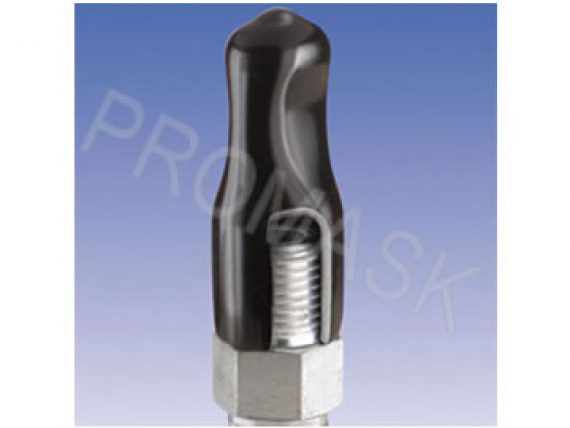 Add value to your products
Ergonomically designed Grab Tabs have a user friendly bowed surface that reduces the amount of pinching pressure required for quick and easy removal and installation.
Available in thousands of sizes with different colours and finishing. Also made IN HT vinyl formula for use in powder coating.
Caps go on snug and stay put for a superior seal.
Typical Applications of Vinyl Grab Tab Caps
Shipping and storage protectors
Thread protection
Tubing end protectors
Power Insulation, Terminal Sealing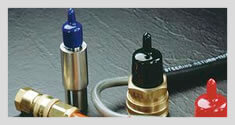 Grab Tab Caps for Threaded Parts Vinyl (Max. 70-80°C)

Diametre Ø (A): ID Diameter mm
Internal Lenght (B): Variable with increases/decreases from 1.57 mm to 600 mm (not for all available diameters).
Minimum length for this type of caps is 4.75 mm. Max. as reported in the table.
Wall Thickness (C): measured at 6.35 mm from the open side

Because vinyl Caps are soft and flexible, we suggest an undersized diameter for a tight fit: if your external diameter is 10 mm, use a cap with a diameter of 9.53 mm.


CODICE
"A"(mm)
Diam. Interno
"B"(mm)
Lunghezza Interna Max.
"C"(mm)
Spessore di parete
GT-6.1
6.1
50.8
1.4
GT-7.67
7.67
50.8
1.4
GT-9.27
9.27
50.8
1.4
GT-11.63
11.63
50.8
1.4
GT-12.45
12.45
50.8
1.4
GT-14.02
14.02
50.8
1.4
GT-15.62
15.62
50.8
1.4
GT-17.2
17.2
50.8
1.4
GT-18.67
18.67
50.8
1.4

Contac our Sales Department for different sizes not shown in chart.

Just fill up the form below and we will send you the samples to try. Please keep in mind the correct way of selecting the size described in this page. Thank you